You can ask a friend for a sticker from finished Events at any time, with the exception of Prize Stickers.

You can give away only duplicate Stickers.
Stickers can be found in the Gift menu of the G5 Friends service next to collection items (Friends/Friend A/Gift/Send a collection item). Tap/click on a sticker to give it to Friend A.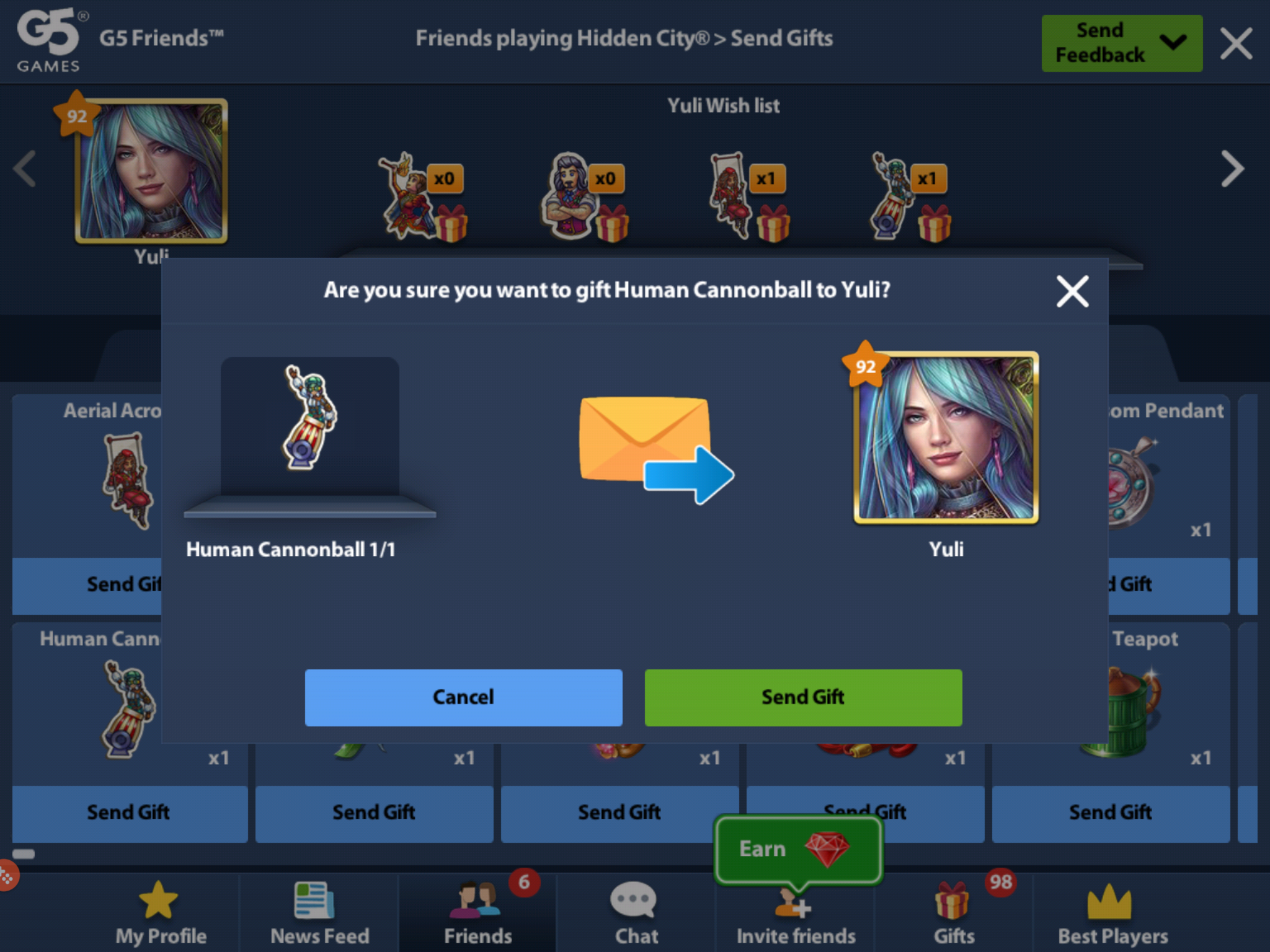 You can also give your Friend a sticker by tapping/clicking on it in your friend's wish list. The sticker you give them will be removed from your set.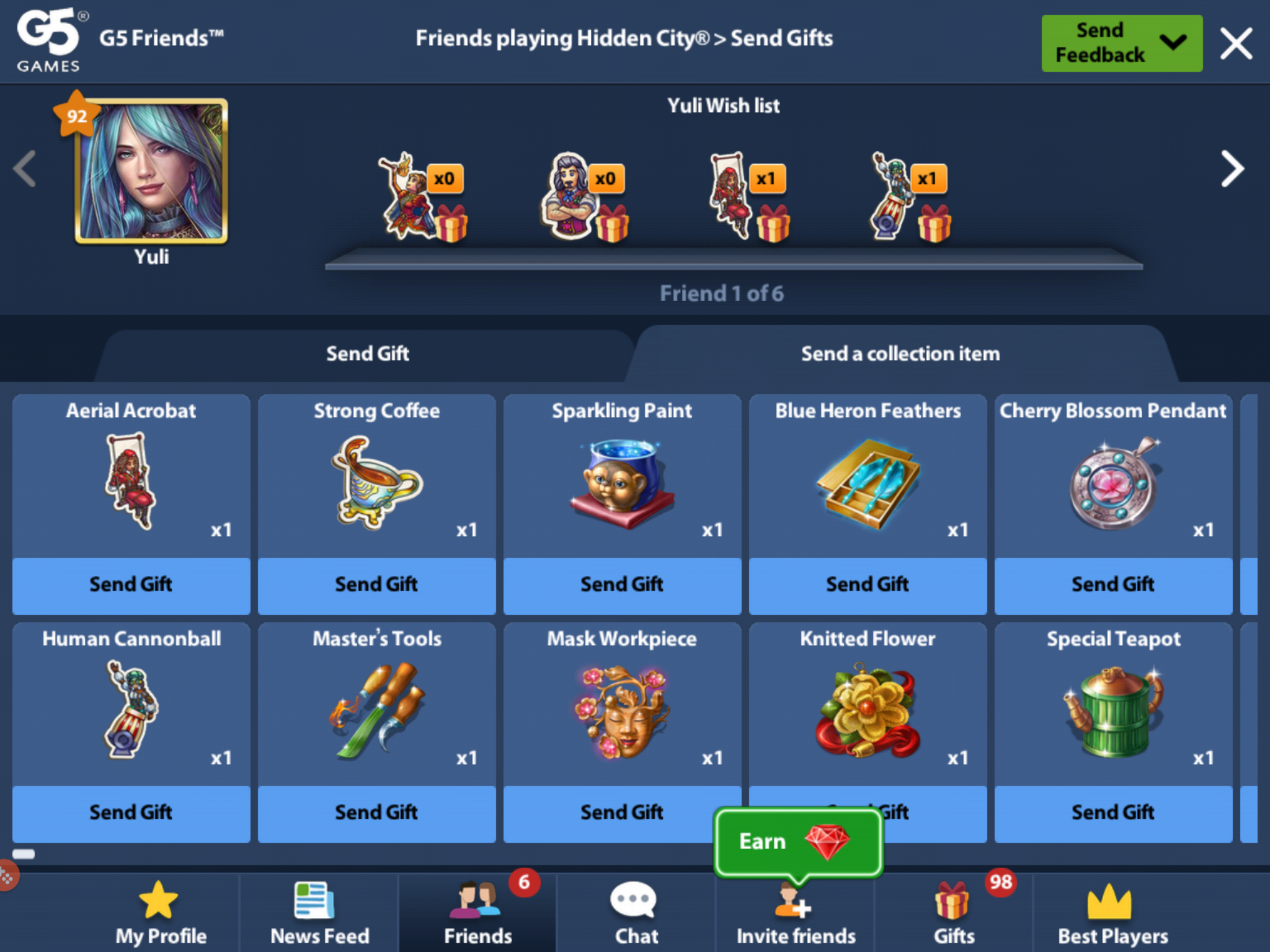 You can only ask for stickers you have not received during one of the finished Events.
Tap/click on the empty sticker space on a page in the Moments section of the Diary.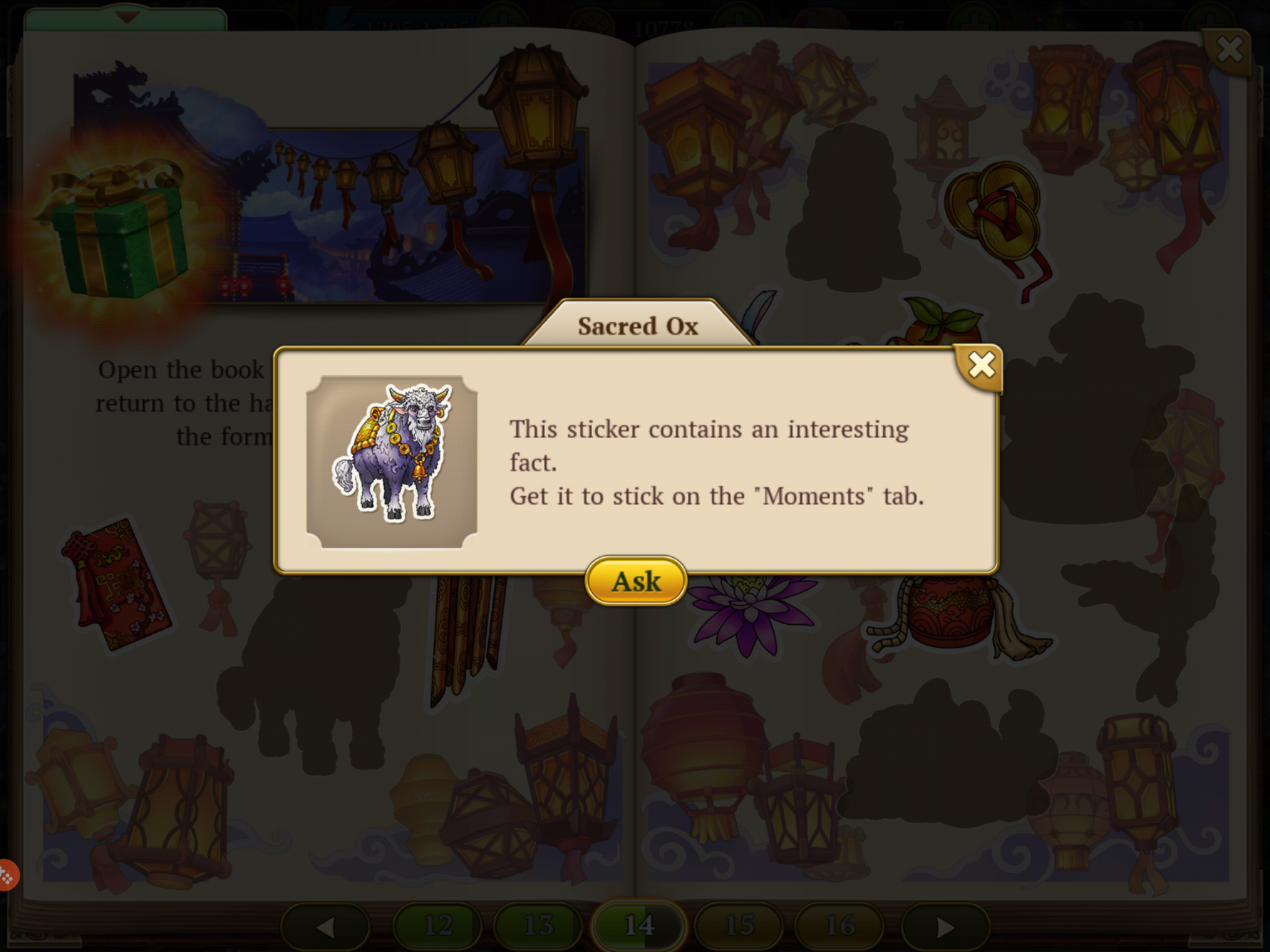 The sticker description window will open. Press the Request button, and the sticker will be added to your wish list, which your friends can see in G5 Friends. If one of them has a duplicate, they can give it to you.